I am Nature
Western Australia, 2015
Who are you?
I am nature.

I am nature stems from the studies of a photographer and a journalist into the connection between man and nature. More specifically, it is a photographic study that intends to understand the organic relationship between wild nature and the Australian man; it is in the middle of the forest, in the desert and in the ocean that Australian men recognize and relate to what it means to be human. In a discussion that brings together intuition, the forces of nature and the essence of being human, I am nature addresses the question that science is unable to: why are Australians so strongly shaped by their relationship with nature?

Through mixing portraits with Australian landscape, I am nature seeks to find each subject's identity in nature. With each individual personality in mind, the pair sought to understand the place that each one has amongst the vast diversity of wild Australia.

The project began in Perth, Australia where eight Australian men with varying characteristics were photographed. After studying each man and deconstructing their individual personalities, the pair embarked on a 5000km journey throughout Western Australia. On the way, the landscape shifts from ocean to desert to vast forest. The journey was made with one aim: to be immersed in the same natural environment that these eight Australian men live in and understand the way they relate to nature. "You become what you feel", says Buddha. And for these men, they are nature.

Duo Marina Beltrame & Renata Chede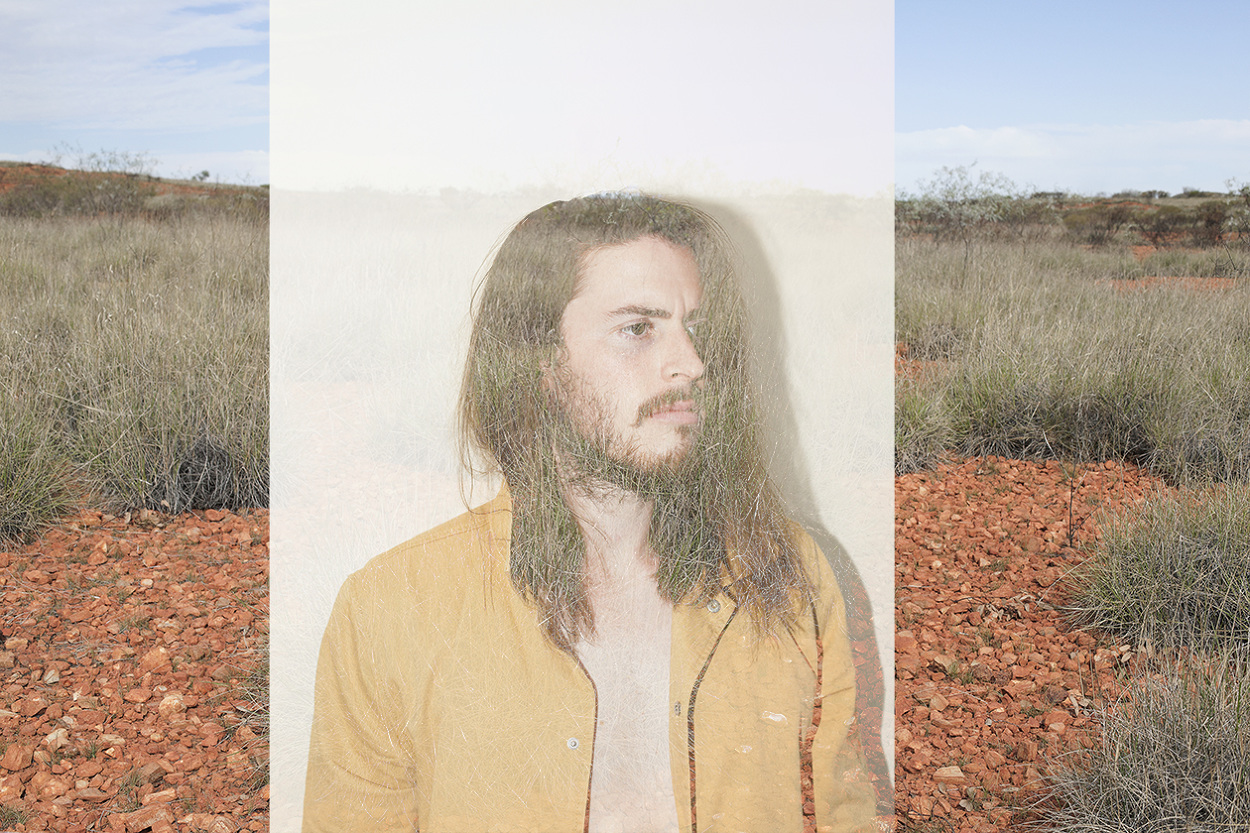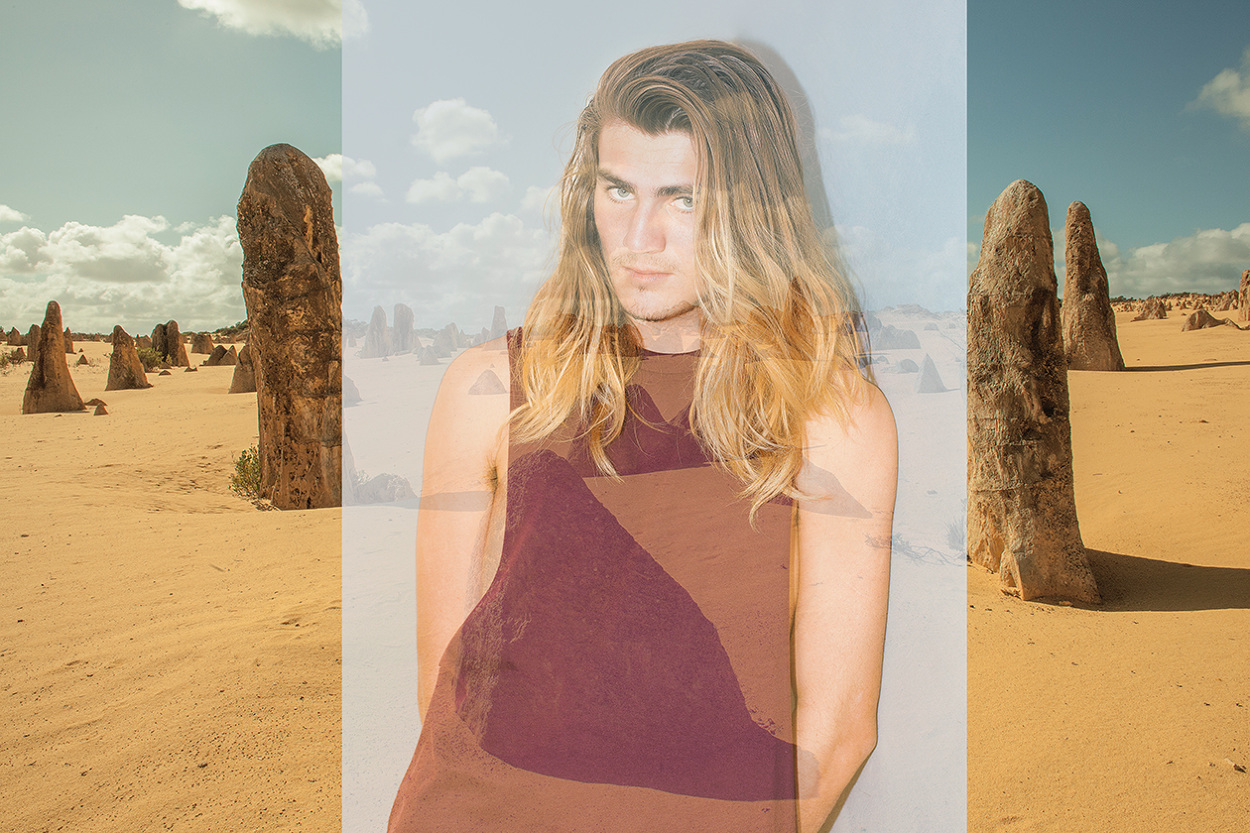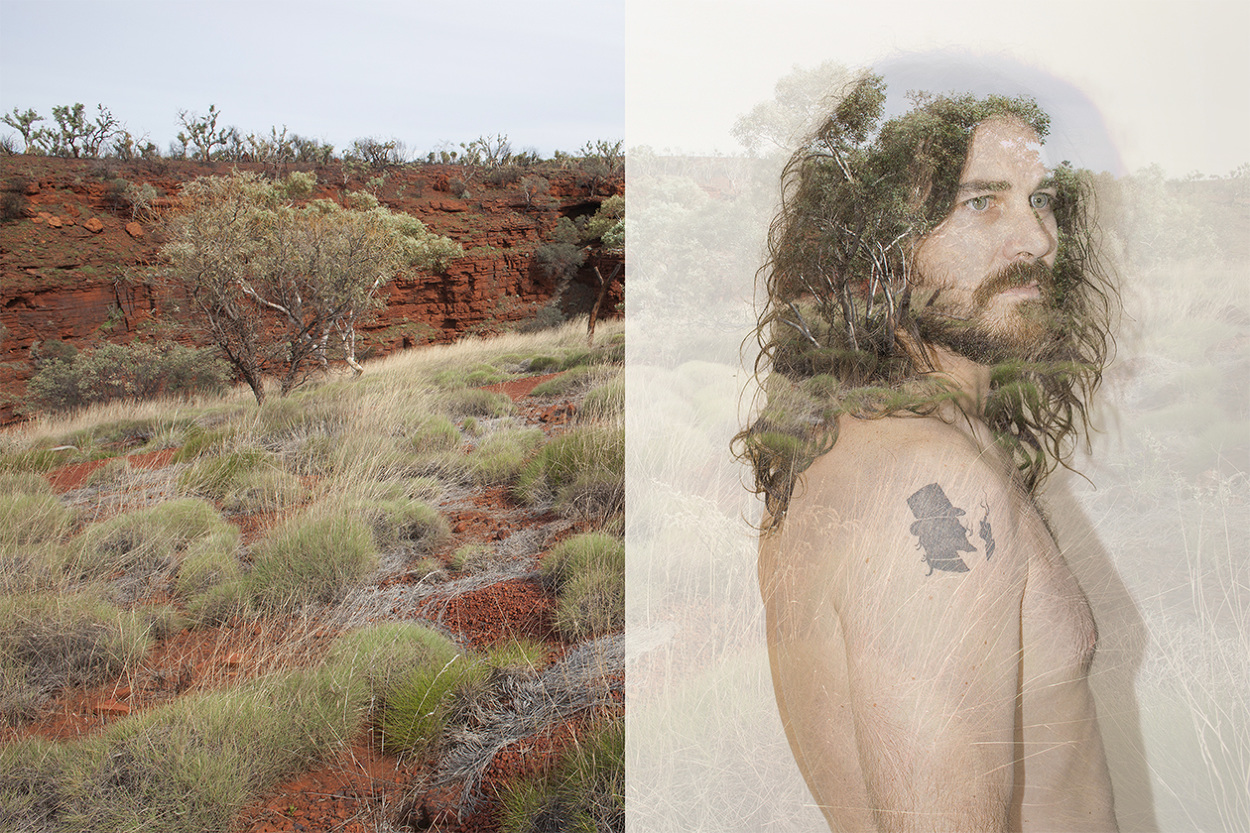 Inside 4 Walls

Sri Lanka, 2016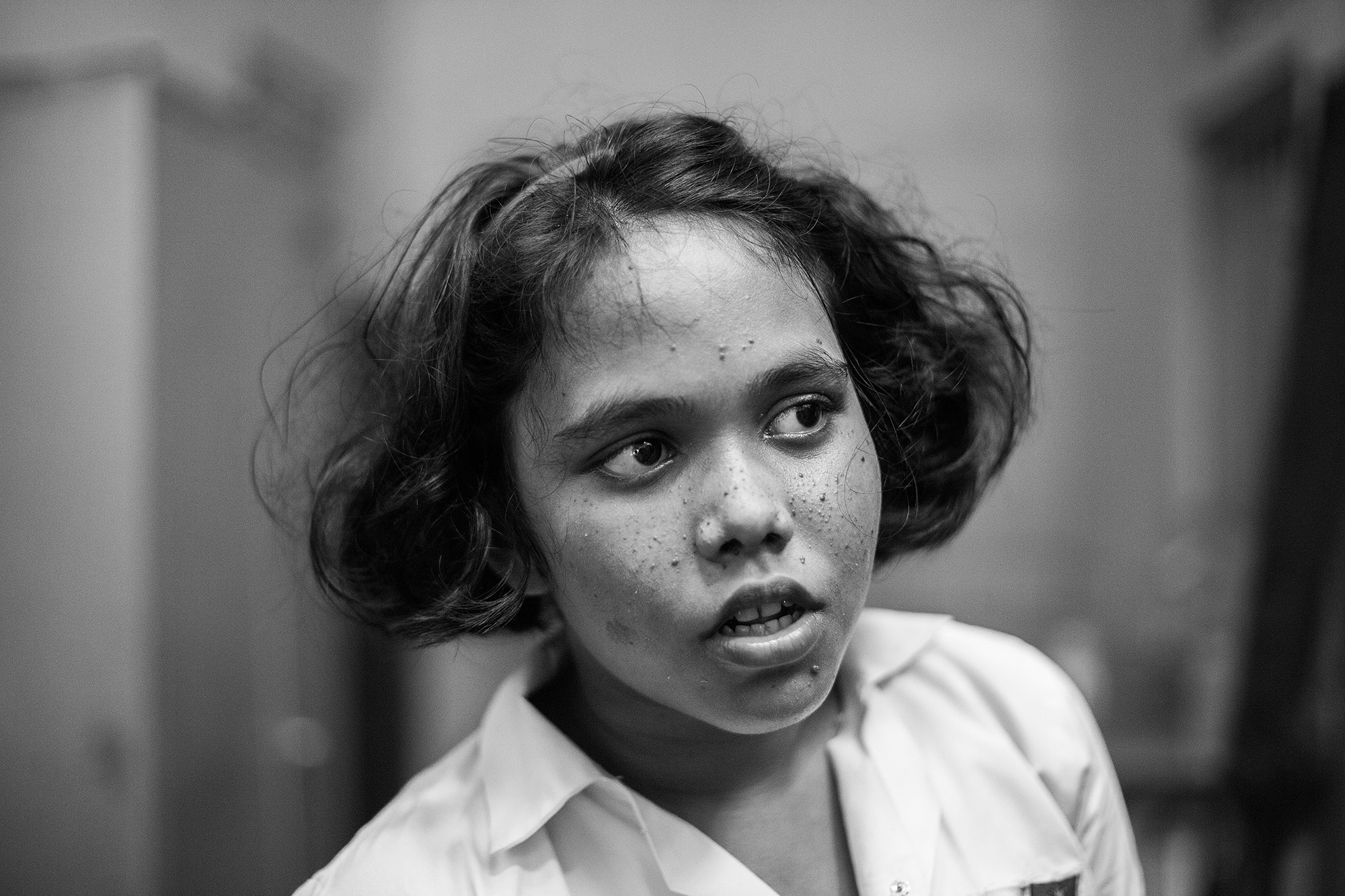 I watch with resignation as teachers give learning materials only to those students who are capable of completing tasks, while others roam the classroom restlessly. Likewise, I feel twisted when children are physically punished for behavior that is not as was expected. The stifling heat chokes and saps and, as I look around the room and see children with so many different nuances, yet so little variation in the way that their needs are catered for, it makes me feel desperate. I boil inside when I see a child without the ability to speak having food forcefully shoved down her throat.
Indignation and lack of conformity to the way things are come from those who do not belong to that place. Those who compare the worlds, and do not accept. ︎
Those who have the arrogance to think they can do better, who were not there before and do not know the path travelled until today.

When I had finally deconstructed the scenes unfolding inside those 4 walls, I began to see the reality of the classroom anew. Rather than fear the clash between the 2 worlds, the 2 ways, I thanked them for their co-existence. I understood that the hardness of one provides the structure for the weakness in another. That order, punishment and rigid conditions, when done with heart, can bring out the highest quality in individuals. And in a magical and beautiful way, these 24 special children show how capable they are when they are given the circumstances to do so.

Temporary Middle East

Middle East, 2015
The exhibition is made up of personal travel images from Renata Chede taken throughout the Middle East. Working with her partner Marina, they observed that time has changed espacial meaning in that region.

How do we see space? How do we perceive time? While walking and observing fences, piles of stones as traces of destruction and empty landscapes waiting to be owned, the Middle East showed them that time and space are, indeed, related.

By looking at that specific frame within space, their subject of study focuses on a number of basic issues, including whether or not time and space exist independently of the mind, whether they exist independently of one another, whether time exists other than the present moment, and questions about the nature of identity. ︎
Thinking particularly about the nature of identity over time, they have proposed to the public to interact, over a week, with 2 of their art pieces. They have left the pieces in the streets in Amsterdam so people can touch, rip, draw, paint or do whatever they might like.
Through those pieces of art and the other ones exhibited here, the duo open a space to talk about SPACE + TIME. Derived meaning is not unambiguous in their work, and they give us no defined information value. What they do instead is give us some tools and invite us to discuss the theme with them.
Duo Marina Beltrame
& Renata Chede
Portraits
Amsterdam, 2016 - 2018